Information
Unite House
128 Theobalds Road
London
WC1X 8TN
United Kingdom

Church of England Employee and Clergy Advocates (CEECA)

Created on 18 Jul 2016
Updated on 25 Jun 2022
Approved by Moderator 08 Feb 2017
Edited/updated by Resource Provider on 07 Feb 2017

Tags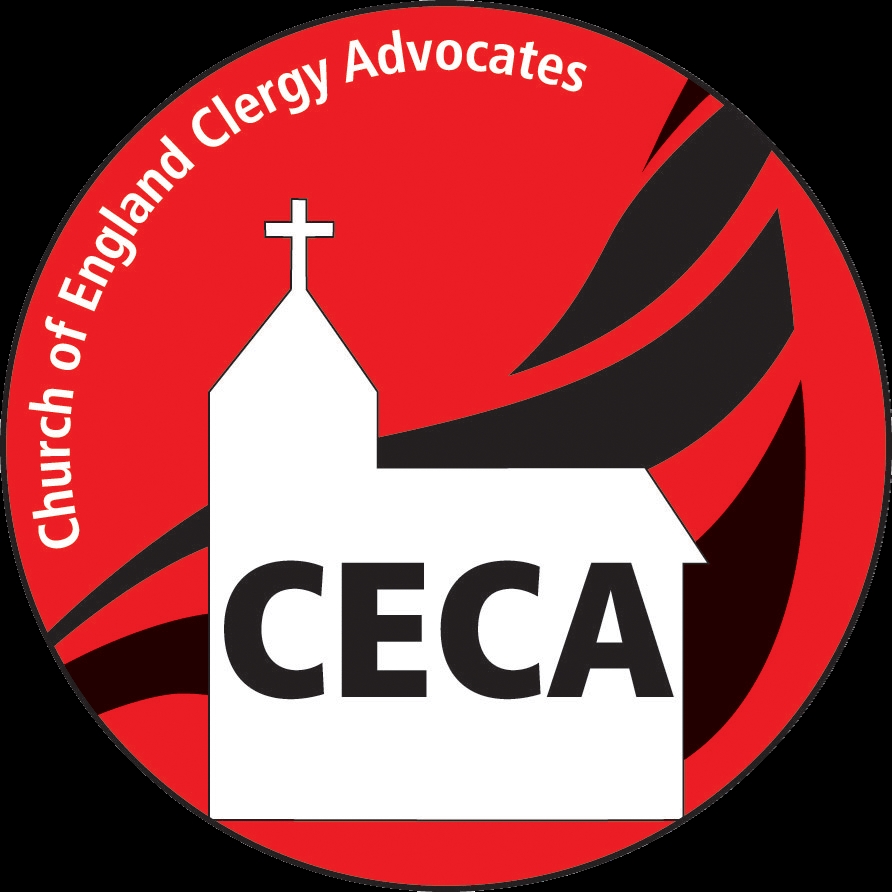 The Faith Workers' Branch of Unite the Union is open to any person working for a faith organisation in any capacity, although in practice it has tended to mostly be used by those in ministry – paid or otherwise.
It works through sub-groups according to denomination or faith and the largest single such group within it is the Church of England Employee and Clergy Advocates (CEECA), formed in 2012, responding to the very particular conditions of service that apply to the clergy of the Church of England. As the name suggests, membership now also includes lay employees of diocesan and national structures of the Church of England.
The Faith Workers' Branch generally has a team of trained reps to support our members through difficult times, complaints and disciplinary hearings. Members also have access to Unite's legal and other services.
Branch Helpline - 0333 123 0021.
The Branch helpline is open to all faith workers whether members or not for initial queries - but non-members can only be given general informal advice and there are also limits to the support that can be given to members for problems that pre-date joining.
The current chair of CEECA is Revd Sam Maginnis who can be contacted on rev.smlt@gmail.com
The current chair of the Branch is Helen Harrell who can be contacted on helen.harrell@unitetheunion.org
To join, click on the Join Now link which will take you through the process. Subscriptions vary according to income, but for full-time workers membership is £16.68/month.
(CEECA was formerly CECA)