Information
Also known as: CPAS

An easy-to-use resource with everything you need to start a church-based mentoring network

Created on 28 Apr 2021
Updated on 20 Dec 2021
Approved by Moderator 28 Apr 2021

Tags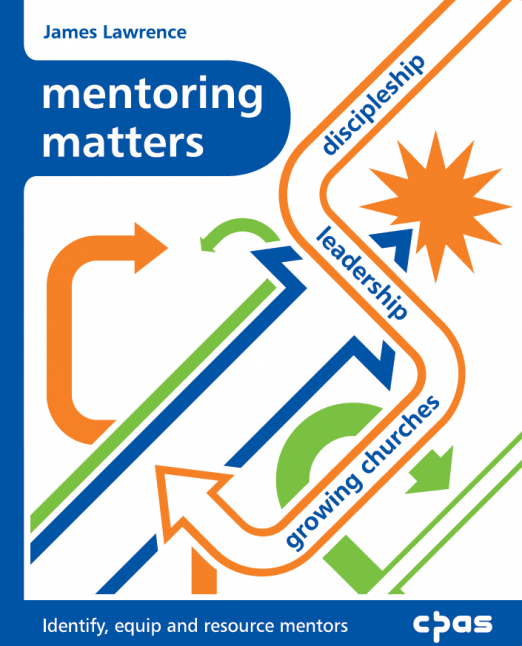 Mentoring Matters is an easy-to-use resource with everything you need to start a church-based mentoring network.
Many in our churches are looking for help as they grapple with how to be a disciple and leader in such a fast moving, rapidly changing world. Those young in the faith seeking to lay good foundations; those who've been Christians a while, wanting to deepen their ongoing service of Christ; and people of every generation looking to grow as leaders.
A mentoring relationship provides an intentional way of engaging with God's agenda. Be it formal or informal, short or long term, the mentor offers encouragement, perspective and challenge. Who wouldn't benefit from such an investment?