Information
11 Glebe Road
Reading
RG2 7AG
United Kingdom

therapy practitioners

Created on 16 Nov 2021
Updated on 28 Feb 2022
Approved by Moderator 28 Feb 2022

Tags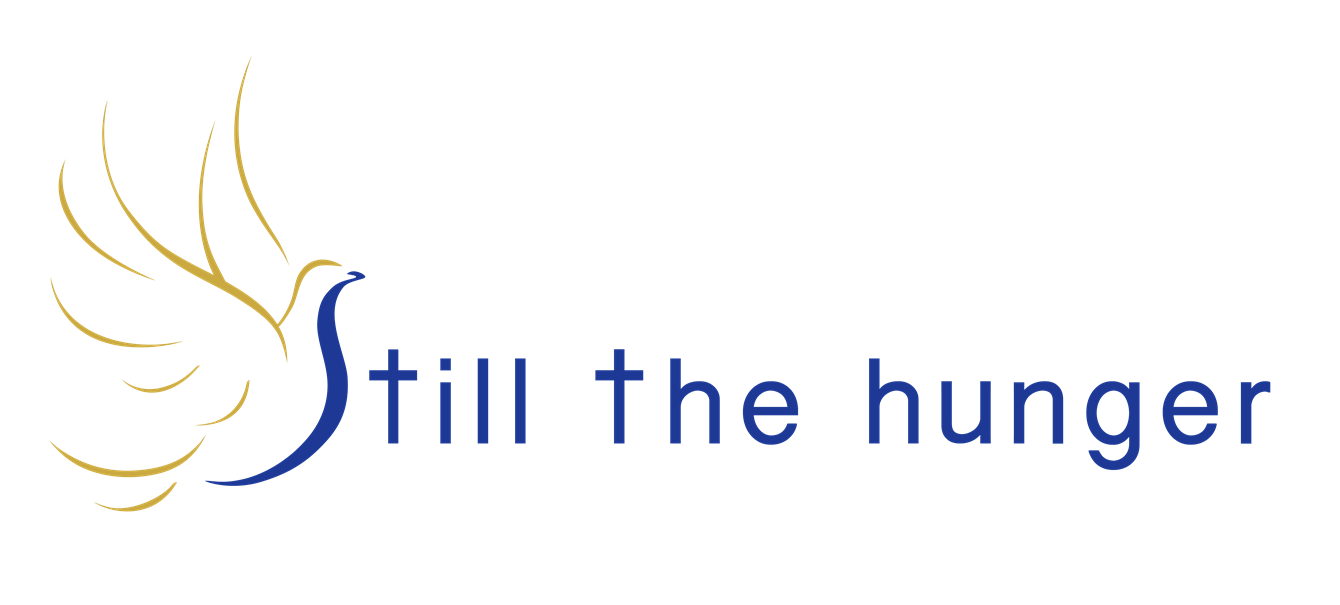 Still the Hunger provides a variety of psychological therapy options for men and women suffering with emotional difficulties, using psychodynamic psychotherapy, group therapy, CBT, EMDR, and compassion-focused therapy approaches. We work with people on an individual weekly basis as well as offering a variety of therapy groups and a 24/7 on-line forum for group members, where the group can support each other in-between sessions. We work with conditions including complex trauma, dissociative disorders including DID, BDD, depression, anxiety, eating disorders, self-harm, and other dysfunctional coping mechanisms. Therapy aims to build self-esteem within a supportive environment as individuals learn to overcome negative patterns of thinking and behaviour. By providing individual and group support, people are enabled to address deep issues as they gradually regain control of their lives.
We launched in 2012 by a small group of Christians to alleviate pressures felt both by GP surgeries and the church, due to the worsening mental health crisis. The charity is a positive response to lengthy waiting lists for appointments and the limited resources available to those who need help immediately. We work directly alongside GPs and mental health teams to offer support that isn't time-limited; we simply help people on a day-to-day basis on an open ended basis.
Whilst the charity has a Christian foundation we are clinically qualified and accredited and work with people with any faith or none. As we have grown over the past few years people have come to us via various routes; including from GPs, social services, church leaders, and by self-referrals. We have seen the charity successfully meet the needs of those who are often the hardest to support, offering quality and effective rehabilitation.