Information
Helpline and support for adult survivors of childhood abuse.

Created on 07 Mar 2022
Updated on 04 Apr 2022
Approved by Moderator 04 Apr 2022

Tags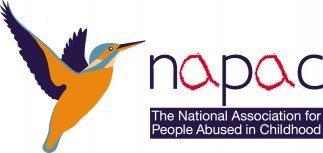 Free Helpline: 0808 801 0331
Monday to Thursday: 10am – 9pm
Friday: 10am – 6pm
Saturday and Sunday – Closed
If you're an adult survivor of any form of child abuse, we're here for you. Taking the first step is difficult, but we can provide you with support and signposting on your road to recovery.
Support also for professionals and supporters.
Training and booklets are available, see website.