Information
Author: Friedman, Russell
ISBN: 978-1630760144
Publisher: Taylor Trade Publishing
Year Published: 2014

Helping pet owners complete their relationship to the emotions caused by the death of a pet.

Created on 13 Nov 2023
Last updated on 13 Nov 2023
Moderated on 13 Nov 2023

Tags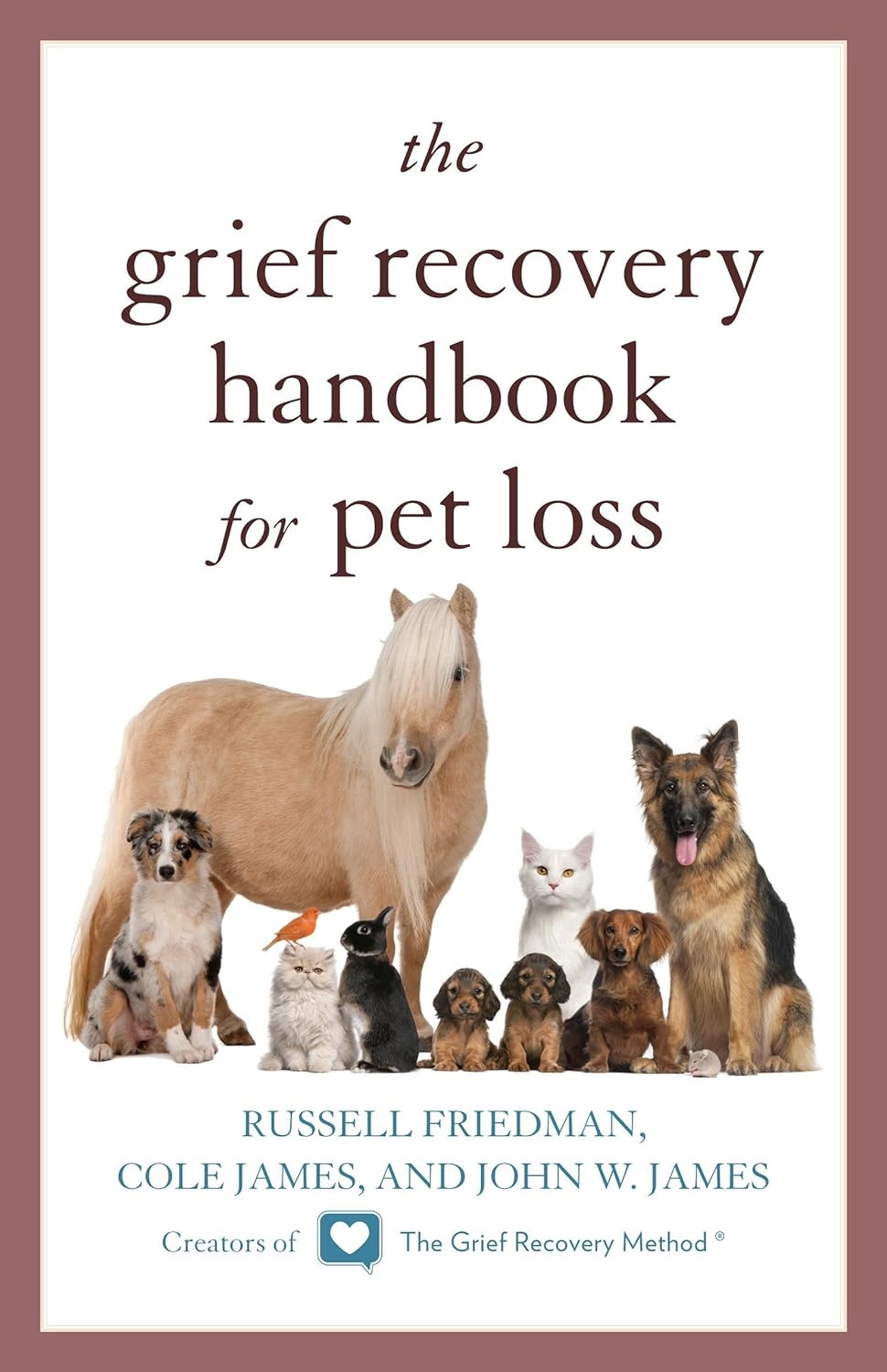 If you've found yourself almost inconsolable after your pet died, please know that you're normal. If you've found that your family and friends don't seem to understand the level of your grief, please know that, too, is normal. Without comparing our relationships with our pets to those with people, we know that, because of the unique emotional relationships we have with our pets, their deaths produce a level of pain that is difficult to describe. If you relate to any or all of these sentences, this book is for you. We have been there and most probably will be there again. We will be with you on this journey to help your heart deal with the absence of your cherished companion. -Russell, Cole, and John Your relationship with your pet is special-it's a bond that is very different than those that human beings share with each other. When a beloved pet passes away, people often resort to incorrect mechanisms to deal with the grief, such as trying to move too quickly past the loss (dismissing the real impact), or even attempting to replace the pet immediately. However, these are merely two myths out of six that the authors discuss and dismantle in The Grief Recovery Handbook for Pet Loss. Based on the authors' Grief Recovery Method®, this book addresses how losing a pet is different from losing a human loved one, and ultimately, how to move on with life.